Our company, the Société du Port de Plaisance de Cap d'Ail (S.P.P.C.) is a private limited company managing the Cap d'Ail marina, located in the maritime public domain, within the framework of a port concession with a deadline falling on 31 December 2027.
The Cap d'Ail marina is part of the « Ports d'Azur » network, which includes the metropolitan harbours being under the supervision of the Métropole Nice Côte d'Azur.
The Cap d'Ail marina is a « privately managed » marina. Most of the berths (200) are leased and their use is granted to the company's stakeholders up to the end of the concession.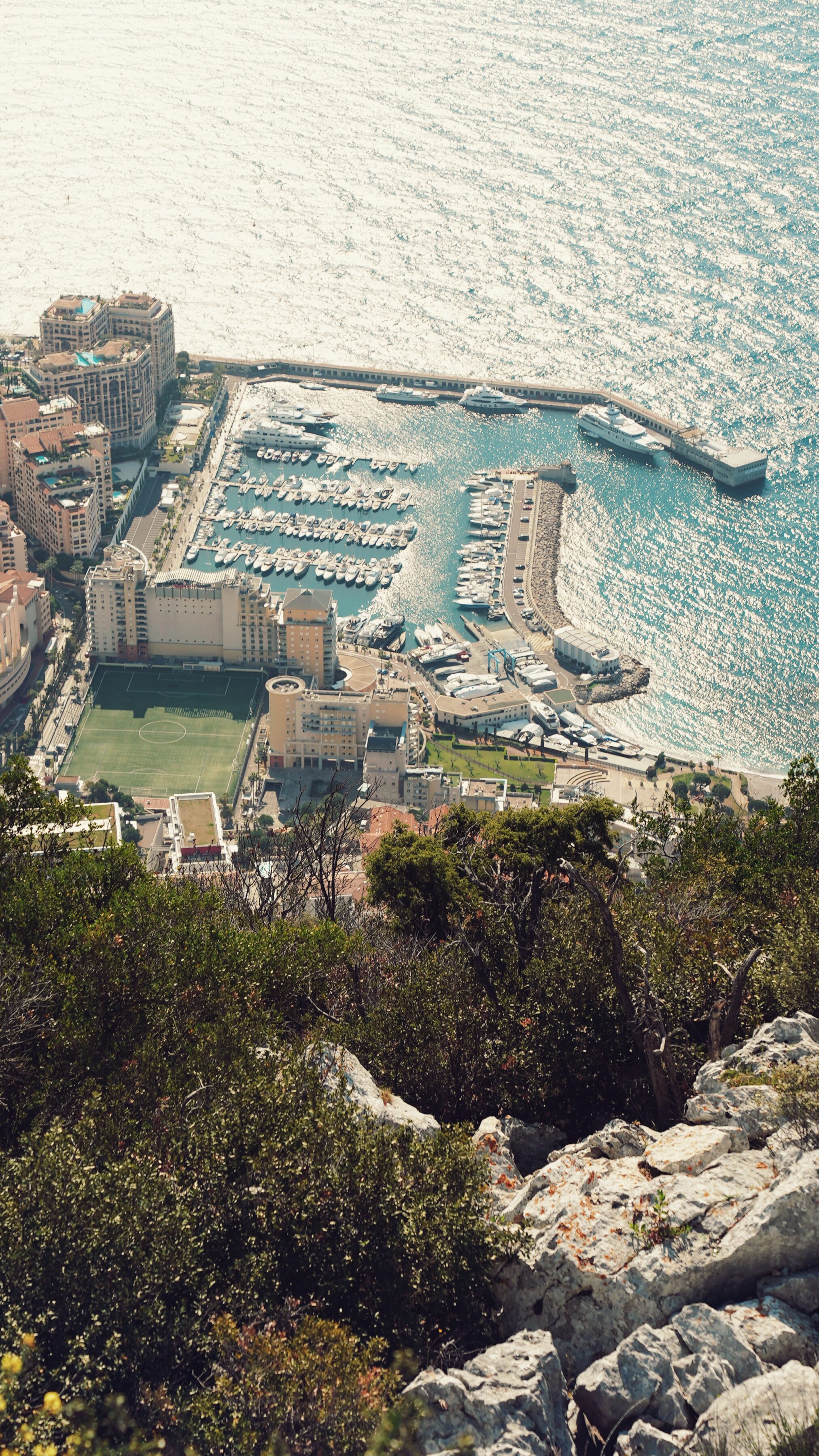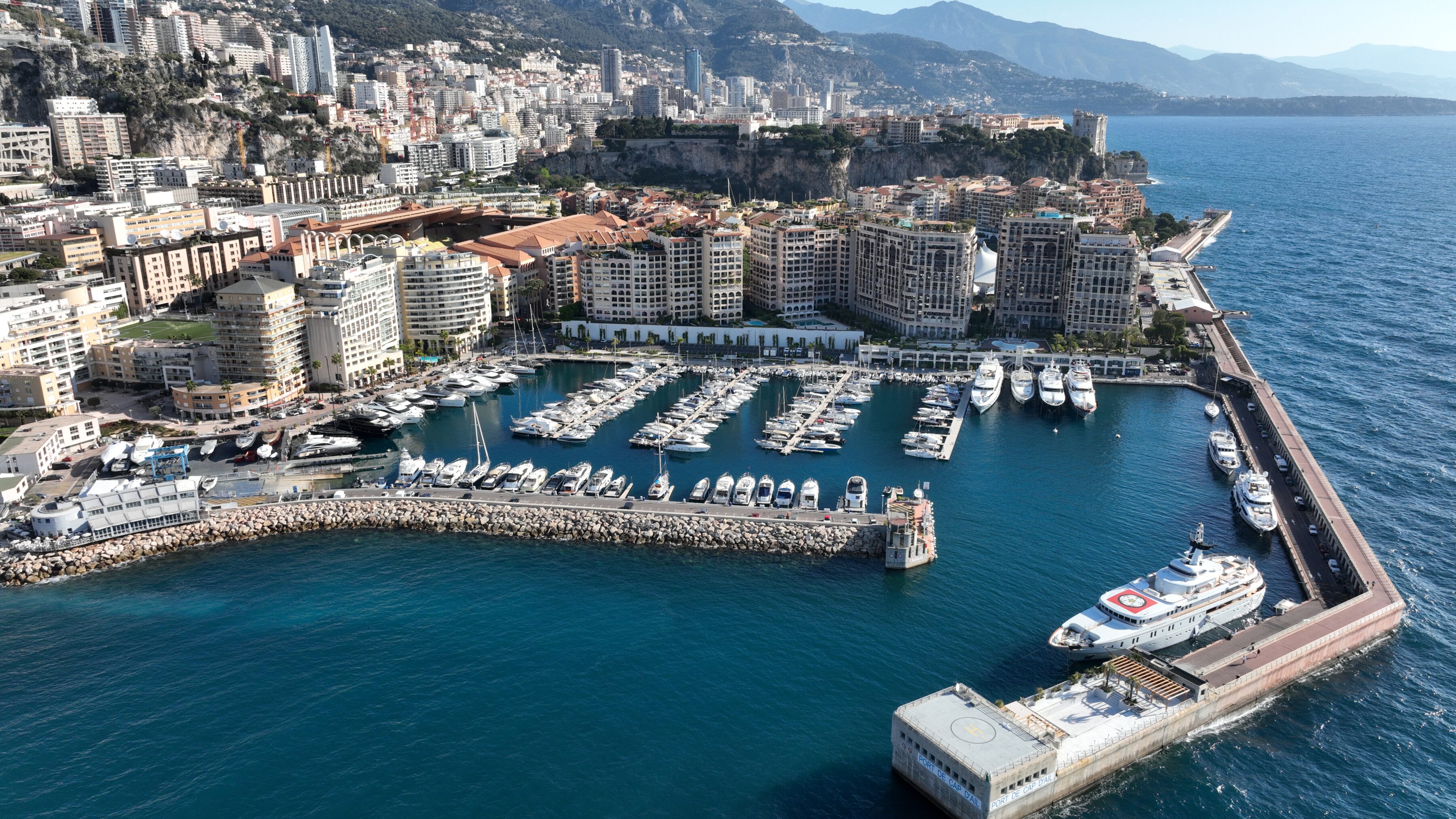 Vincent ENEE
Laurent JALABERT
Anthony GIOVANNETTI
Gregory RAFANIELLO
Amine EL FAHSI